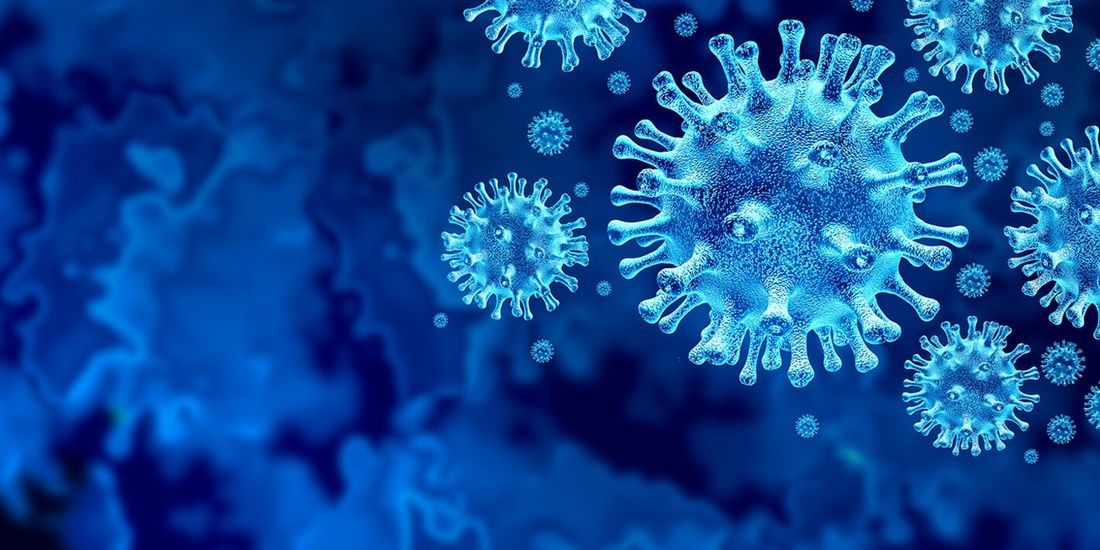 Supreme Sound DJ Service continue to make sure our staff, clients and their guests are covid safe. We have a covid safe plan issued by SA Health and continue to implement and adhere to all health advice.
At all functions we provide hand sanitiser along with alcohol wipes for your convenience.
All staff have been fully vaccinated with Pfizer.
For all the latest Covid-19 related information please visit SA Health
To download the free Covid-19 SAfe app visit Covid-19 SAfe