Why should you consider Hook & Holla Marketing to assist with your big day?
Firstly, the Director, Natalia, has coordinated over 600 weddings, yes - you read that right!
White, bright, vintage, classic, Halloween themed, Back to the Future commemorative, Taxidermy featured, she's seen it all!
Your vision, no matter how classic or how quirky will be brought to life. Because the most important thing… is that your wedding 'feels' like you, and you can look back at the end of the day and smile that you got everything you wanted.
With hundreds of testimonials and a special feature in The Advertiser for the first wedding planner to get reach 500 weddings in Adelaide, you can trust that you are getting the very best in wedding planning.
Plus, her marketing business can assist with all of your save the date, invitation, menu and place card design and print needs.
Natalia understands the high stress of your wedding day, the overwhelming to-do lists, and things you don't even know you are missing!
Be as little or as much involved as you want, but above all else, she will help you enjoy the process, so you can look back on this time with the fondest of memories, and not a headache.
Website: Hook and Holla
Email: natalia@hooknholla.com.au
Phone: 0425 381 840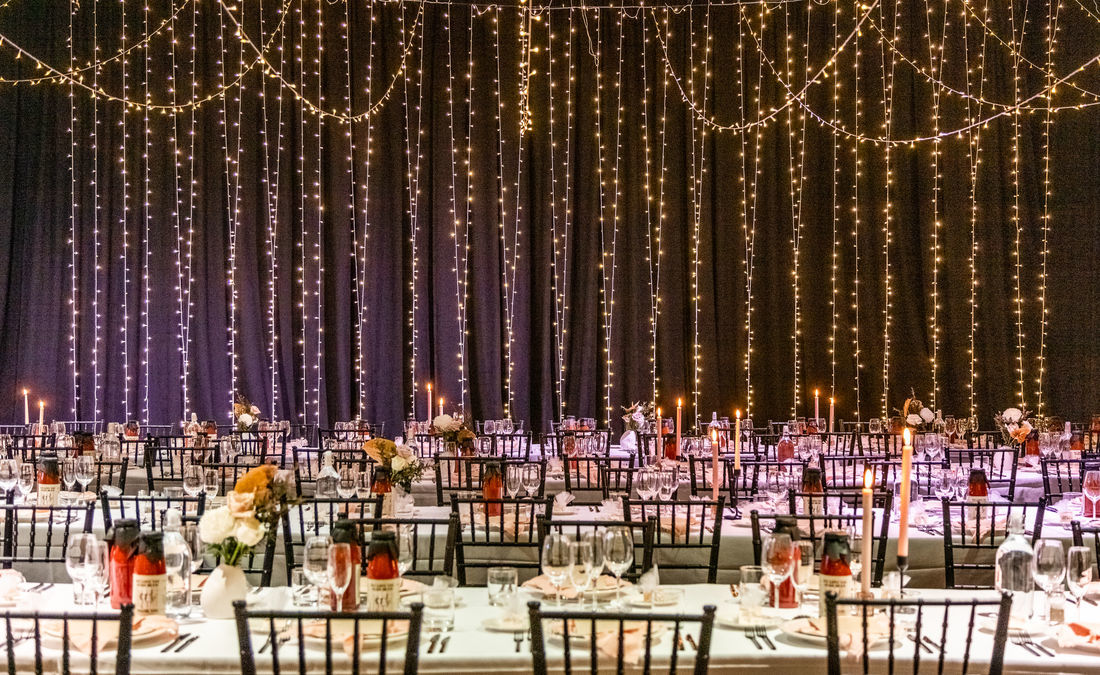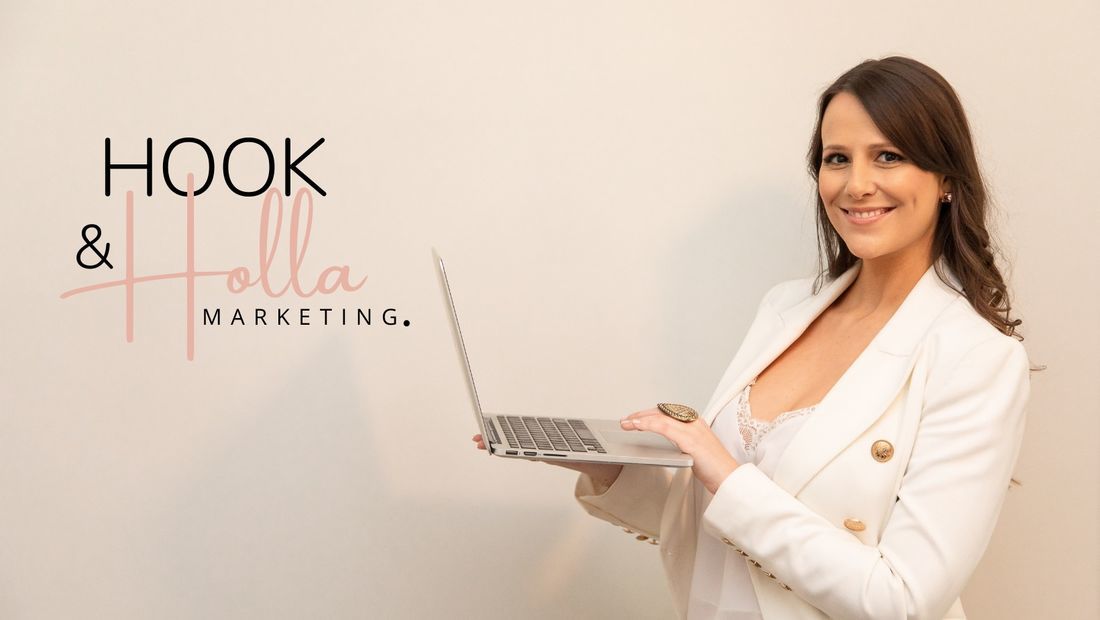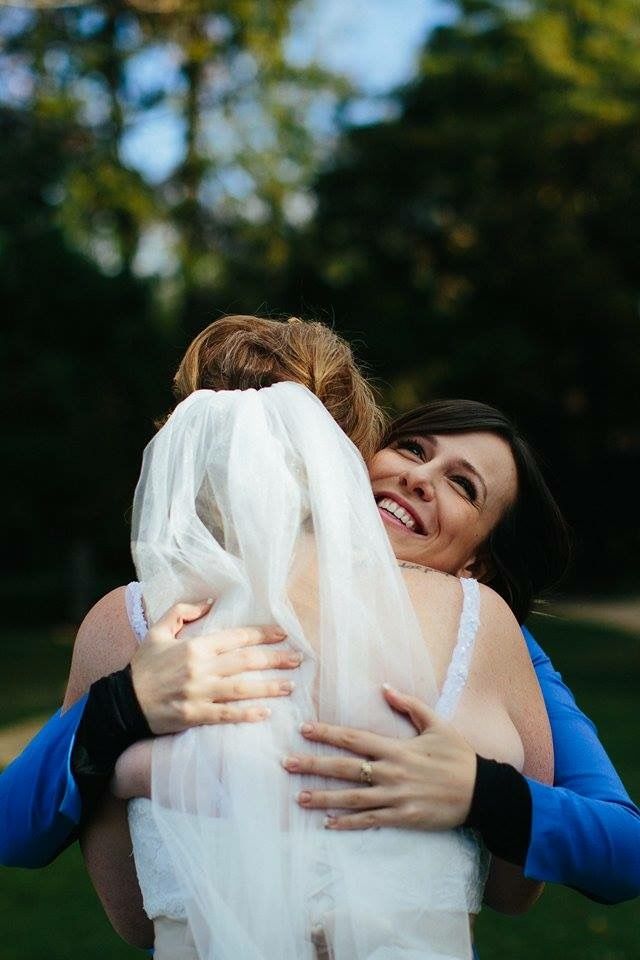 Event Planning | Event Coordination | Event Strategy